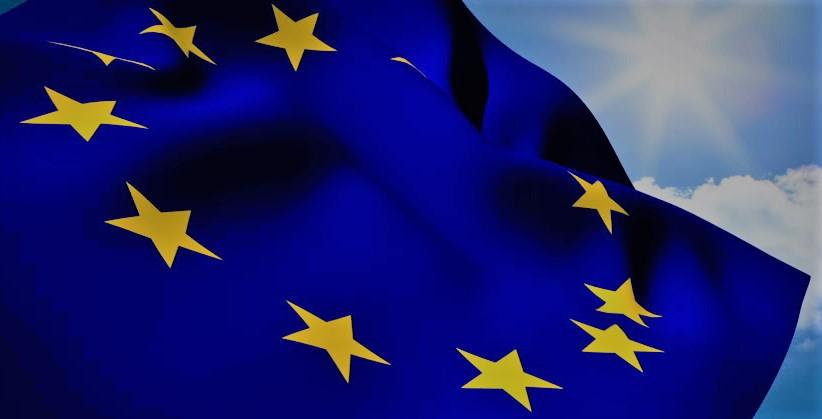 We offer a wide range of consulting, auditing and testing solutions for manufacturers to optimize their certification tasks and reduce CE Marking costs.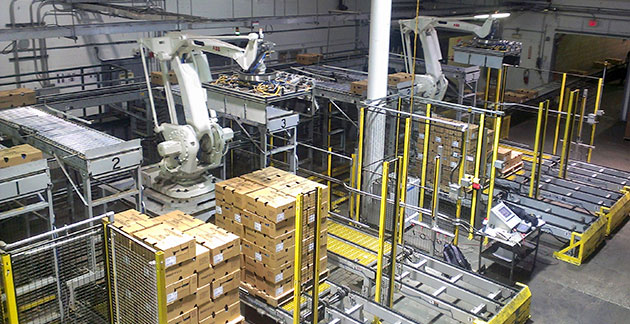 We adapt ourselves to each customer's need to design, install and certify the best machine safety systems for the machinery in use.
Our customers say about us
Safework es un buen generador de soluciones en elementos de protección de máquinas. Juntos hemos resuelto varios problemas de seguridad en diferentes situaciones de riesgo.
Safework es un proveedor de mucho valor añadido para nuestra unidad de negocio. Muy buena relación calidad, servicio y precio.