2009/104/CE Safety Directive, compulsory since 1997 in the European Union, makes machine owner companies responsible for the safety of the machines they use. Therefore they have to check the safety status of their production means.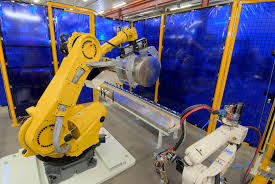 The company that uses the machines must check compliance with the applicable safety requirements and solve possible deficiencies. The safety updating of the machines requires knowledge of the machinery and its hazards, the assessment of the present risks and the application of the relevant standards. Carried out with the knowledge of all the factors, the adaptation of a machine to the Machine Users 2009/104/CE Safety Directive, in addition to reducing losses due to accidents and downtime due to incidents, enables improvements in the availability and efficiency of the machine.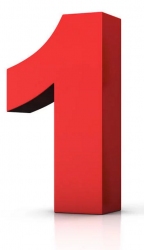 Adequate safety measures design
Starting from the correct interpretation of the applicable regulations, and prioritizing the safety measures integrated in the machines, the design of a safety system should optimize the compromise between safety and production factors, such as availability and costs, taking in account the changes that may result in its use.
Only then the most effective safety solutions for each machine can be designed.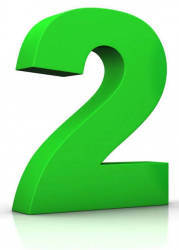 Correct integration of safety measures
The integration of a safety system in a machine implies its modification to a greater or lesser extent, so that the quality of the solutions plays a fundamental role in the efficiency of the modified machine.
For the installation, commissioning and documentation of the system, experts must collaborate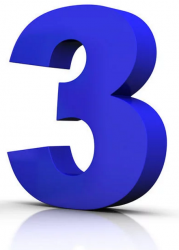 Make the investment profitable
A periodic review of the safety systems of the machines, including safety distances, reset conditions, etc., ensures that the safety measures maintain the level of protection required for the present risks and ensures the certification of each machine. Year after year.
This way, the costly investment made at the time of the adaptation of the machinery is profitable.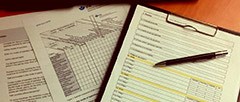 Based on the applicable regulations and our experience, we specify the safety measures to be integrated in each machine, including the better matching devices, in a detailed updating report, where the installation is valued for each machine.
The result of the inspection of each machine is recorded as its status report. If it is found in accordance with Machine Users 2009/104/CE Safety Directive, the machine is marked. In the event of non-conformities, the report specifies the safety measures to be implemented, valued, to enable their updating and subsequent certification.
Thus, our machine updating reports allow prioritized planning of updating works and helps to make strategic decisions regarding the machinery.
Once the updating works have been carried out (either by us, by the customer, by third parties or by any combination of them), the final results are recorded in a final verification document and a Declaration of Updating of each machine.
Finally, an annual review of the safety of the machines allows to correct possible deficiencies and ensure the certification of the machines over time.
Machine Updating Process of Machines to 2009/104/CE Users Safety Directive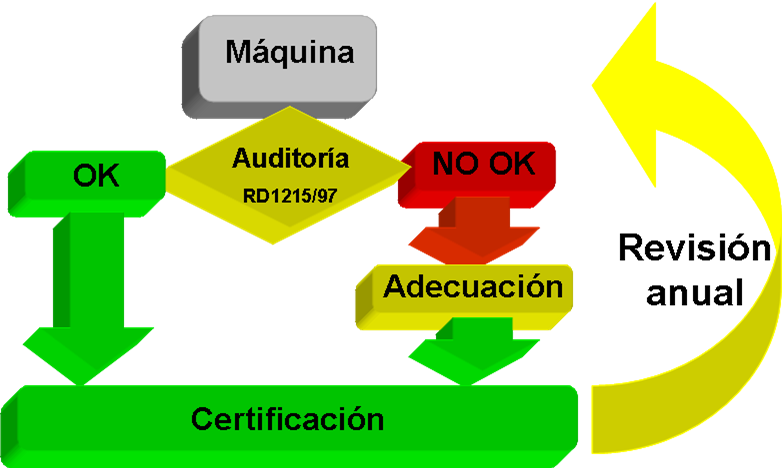 Updating safety machines
1. Inspection of the machines and design of safety systems
2. Preparation of the updating report, valued
3. Implementation of safety modifications
4. Documentation and Training
5. Final verification and Certification
6. Annual review and maintenance of safety systems